December 18, 2019
Are Solar Panels A Good Choice For Your Home?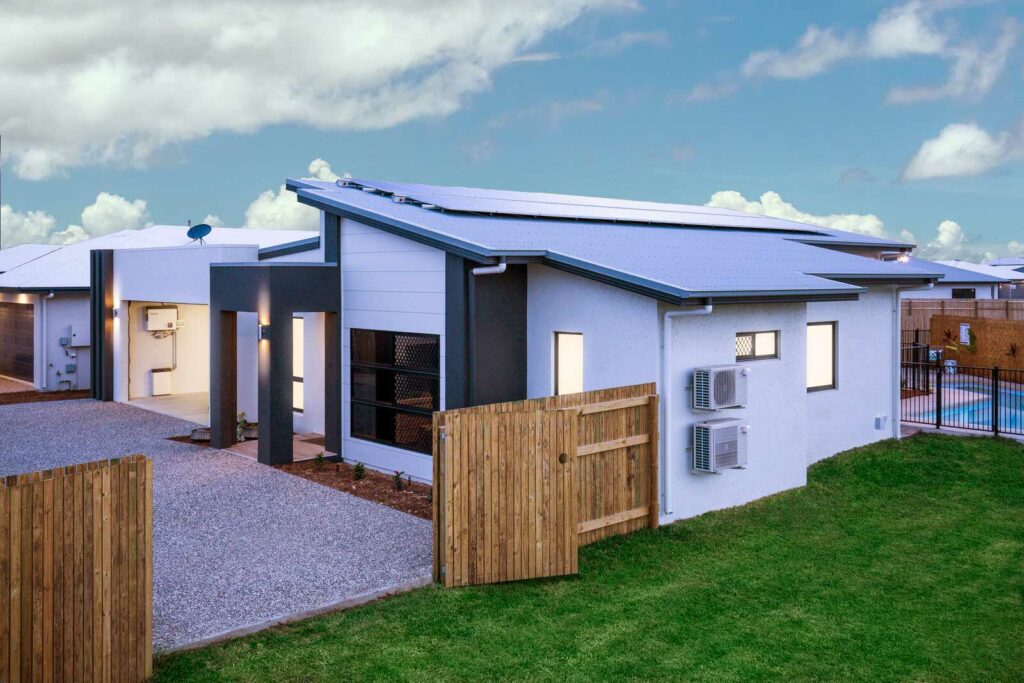 They are hardly a new innovation at this point in the game, but it's fair to say that a large percentage of homeowners still have never considered the possibility of having solar panels fitted.
With more and more attention being put on everything alternative energy related, here at Solar Storage Solutions we firmly believe that solar power is one of the easiest and most accessible options for regular households. To help make up your own mind on the situation, here are just some of the many reasons why solar panels in Townsville are a good choice.
Above all else, solar power is a renewable source of energy, meaning that it can be harnessed in all areas of the world, is available every day, and will be there to use for as long as we have the power of the sun. Just so you know, that's about 5 billion years!
Having solar panels installed on your roof can result in reductions in your home's electricity bills from year to year. Depending on the size of the setup you choose, you can stand to make really life improving savings with money that can be spent in other areas.
Once installed, the great thing about solar panels is that they are relatively easy and hassle free to maintain. When working in perfect order, a panel will probably only need a professional cleaning a maximum of two times a year, which is much less than the savings you stand to make by having them in the first place.
Once you have panels installed, you are part of the movement, and you can be satisfied with yourself that you are doing your small part to try to help the environment and the way that it is being damaged by overuse of other forms of energy.
So, if you have decided that you are interested in solar panels in Townsville, please don't hesitate to get in touch with us! A member of the team would be more than happy to discuss any solar related topics that you have on your mind, hopefully leading on to making an appointment for someone to come and really get the ball rolling.
The sooner you have your solar panels installed, the sooner you can start enjoying all of the benefits that they bring.
For more information about choosing solar panels for your home, read our previous blog on Choosing the Solar Panels That Are Right for Your Home.