November 6, 2019
Choosing the Solar Panels That Are Right for Your Home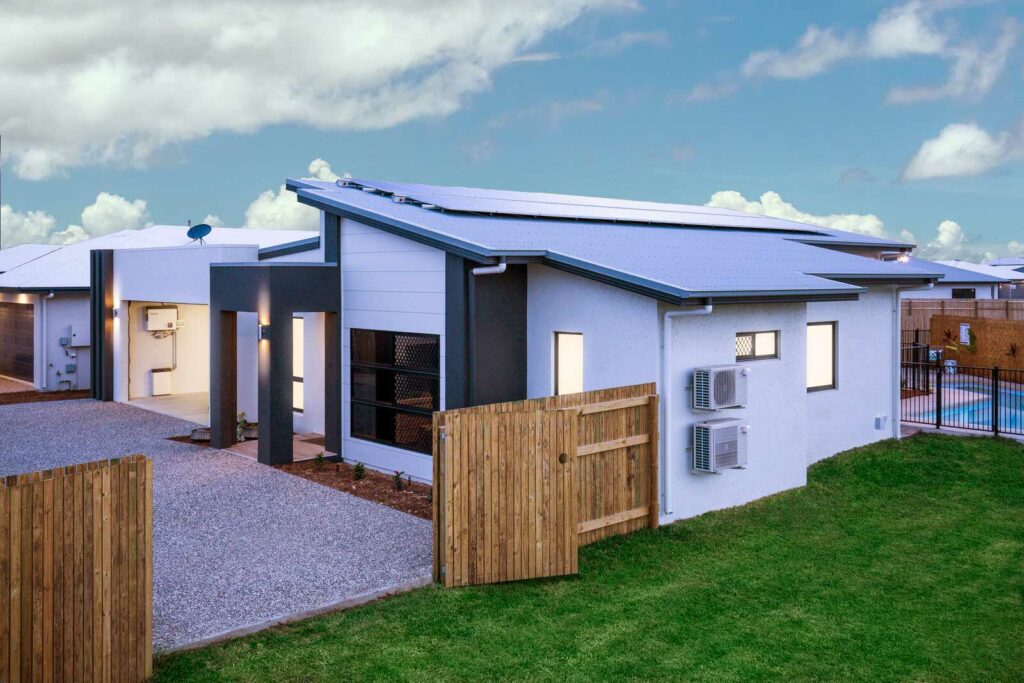 With the state of the environment and the way that we treat the world under more of a microscope today than ever before, it's easy to see why solar power is becoming a more and more popular option for people around the world.
Every single one of us should be paying more attention to our carbon footprints and our overall energy usage these days, and one way to have a small positive impact own consumption is making the switch to solar in any way that you can.
The first thing to know then, is what type of solar switch are you actually able to make?
Here is a little bit of information from us at Solar Storage Solutions about choosing the right solar panels for Townsville homes.

Monocrystalline panels are the best choice if your main concern is efficiency.
They are the best at converting light into energy because of their high silicon purity, but the things to consider are that they are generally the most expensive option and they also produce the most waste during manufacture.

If you are looking for the option that is most environmentally friendly from start to finish, then polycrystalline is the way to go.
These panels utilise all of the silicon material that they are manufactured with, which makes the greenest option of all the panels.
They are also cheaper than their monocrystalline counterparts, but they aren't quite as efficient once set up so bear that in mind.

Thin film solar panels are arguably the best option if you are on a strict budget but still want to make the most of solar power.
They are cost efficient but what you have to sacrifice for that lower price point is the fact that they will degrade much faster than some of the more sturdy, more expensive alternatives.

Amorphous solar panels are ideal for smaller homes. They are a subset of thin film panels and can be used for a process called stacking which involves placing multiple layers around the home to boost efficiency.

So, if you are looking for solar panels in Townsville, you know where to go.
Don't hesitate to get in touch with us for answers to all of your questions, there will always be an experienced member of staff on hand to guide through any problems or queries that you might have related to solar panels and their suitability.
Read about the benefits of solar for your home in our previous blog post!